Which is Better, Double or Triple Glazed Windows?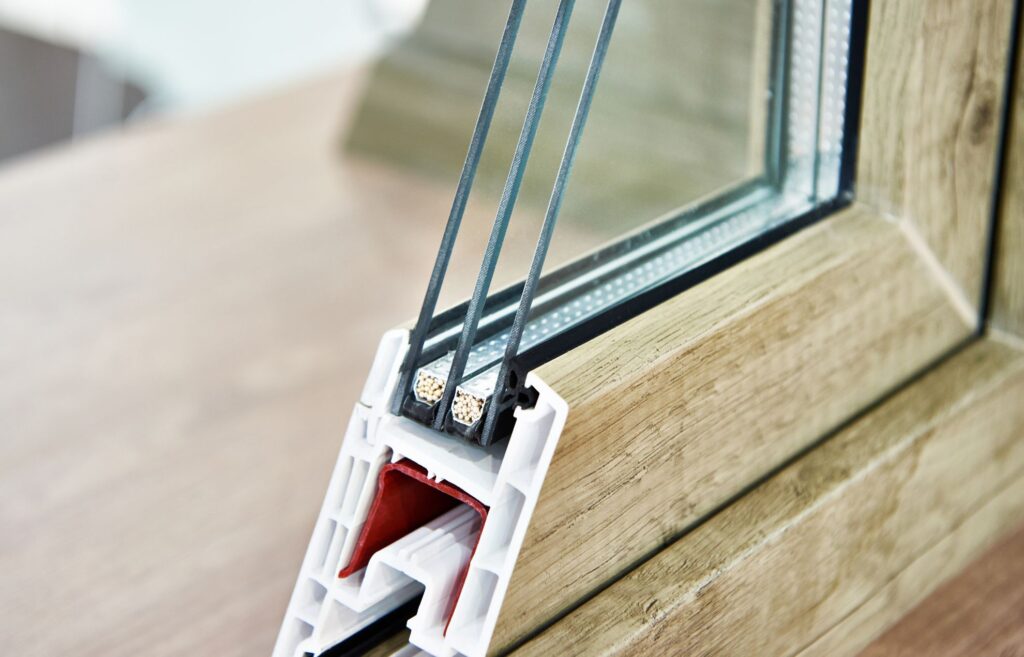 When it comes to enhancing the energy efficiency, comfort, and aesthetics of your home, choosing double or triple glazing can make a significant difference.
At Phair Windows & Glass, we help homeowners across Leicester and Leicestershire make informed decisions about their home improvements. If you're a Leicester property owner looking for some guidance, get in touch with our double glazing experts.
In this article, we'll jump into the world of glazing and provide an in-depth comparison between triple glazing and double glazing. By the end of this guide, you'll have a clear understanding of which option suits your needs best.
Without further ado, let's jump into the guide.
What is Double Glazing?
Double glazing, or insulated glazing, has long been a popular choice for homeowners seeking improved insulation and noise reduction. It consists of two panes of glass with a layer of air or gas trapped in between. This design acts as an effective barrier against heat transfer, keeping your home warmer in the winter and cooler in the summer. The additional layer also aids in reducing external noise, creating a peaceful and serene environment indoors.
Related:
Key Benefits
Insulation: The air or gas trapped between the two glass panes acts as an insulating layer, preventing heat from escaping or entering your home.
Energy Efficiency: By maintaining a consistent indoor temperature, double glazing reduces the need for excessive heating or cooling, leading to energy savings.
Noise Reduction: The extra layer of glass helps to dampen external noises, making your living spaces quieter and more comfortable.
What is Triple Glazing?
While double glazing has been the go-to option for years, triple glazing takes things a step further by incorporating an additional pane of glass.
Triple glazing is an advanced window glazing technique that involves using three layers of glass in a single window unit. This extra layer enhances the insulation properties, making it an excellent choice for areas with harsh climates or high noise levels.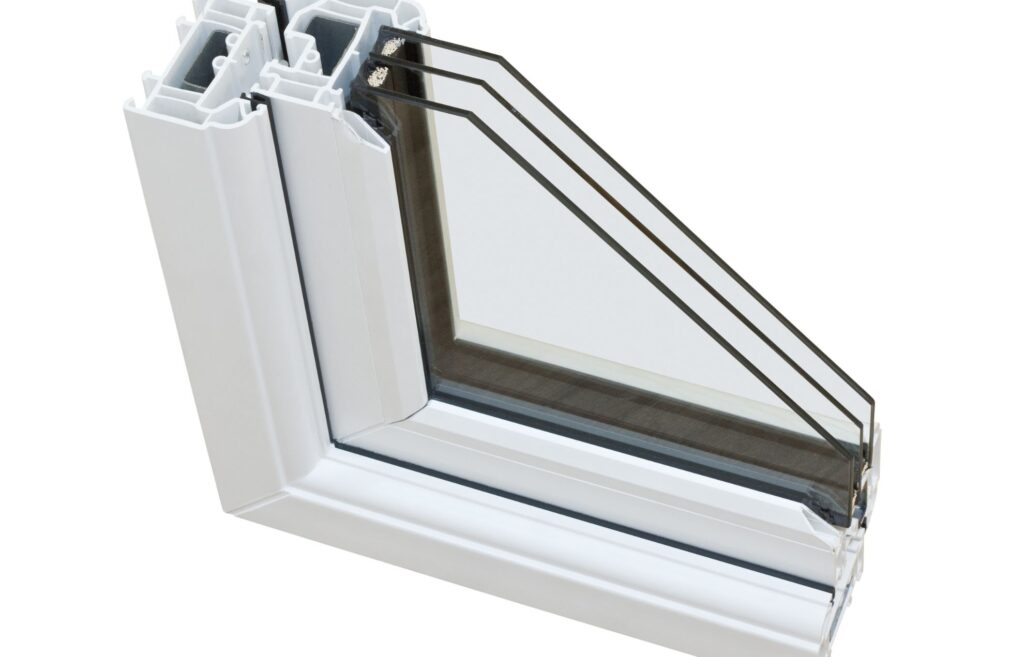 What Sets Triple Glazing Apart
Superior Insulation: With three panes of glass and two insulating layers, triple glazing provides unparalleled thermal efficiency, ensuring minimal heat loss.
Enhanced Noise Control: If you live near busy roads or in a bustling urban environment, triple glazing can significantly reduce external noise infiltration.
Condensation Reduction: The multiple layers of glass and insulation help reduce condensation build-up on windows, maintaining clear views.
Making the Right Choice for Your Leicestershire Home
Choosing between triple glazing and double glazing depends on various factors, including your location, budget, and specific requirements. Here's a quick breakdown to help you decide:
When to Opt for Double Glazing
You're looking for an affordable solution that still offers improved energy efficiency and noise reduction.
Your climate is relatively moderate, with no extreme temperature fluctuations.
Noise pollution is not a significant concern in your area.
When Triple Glazing Takes the Lead
You live in an area with harsh winters or scorching summers, where superior insulation is essential.
Noise pollution is a significant issue, and you need maximum noise reduction.
You're willing to invest more upfront for long-term energy savings and enhanced comfort.
Summary
In the debate of triple glazing vs. double glazing, both options offer unique advantages that can greatly enhance your home's comfort and energy efficiency.
At Phair Windows & Glass, we're dedicated to helping you make the best choice for your needs. As a leading double glazing installer, we have the experience and expertise to assist with your new windows. Whether you opt for double glazing or triple glazing, rest assured that your home will benefit from improved insulation, reduced energy consumption, and increased value.
Reach out to our double glazing experts to explore the ideal glazing solution for your Leicestershire home. If you would like a free quote on your windows, get in touch with our team.
Related Articles:
Which is Better Double or Triple Glazing Windows