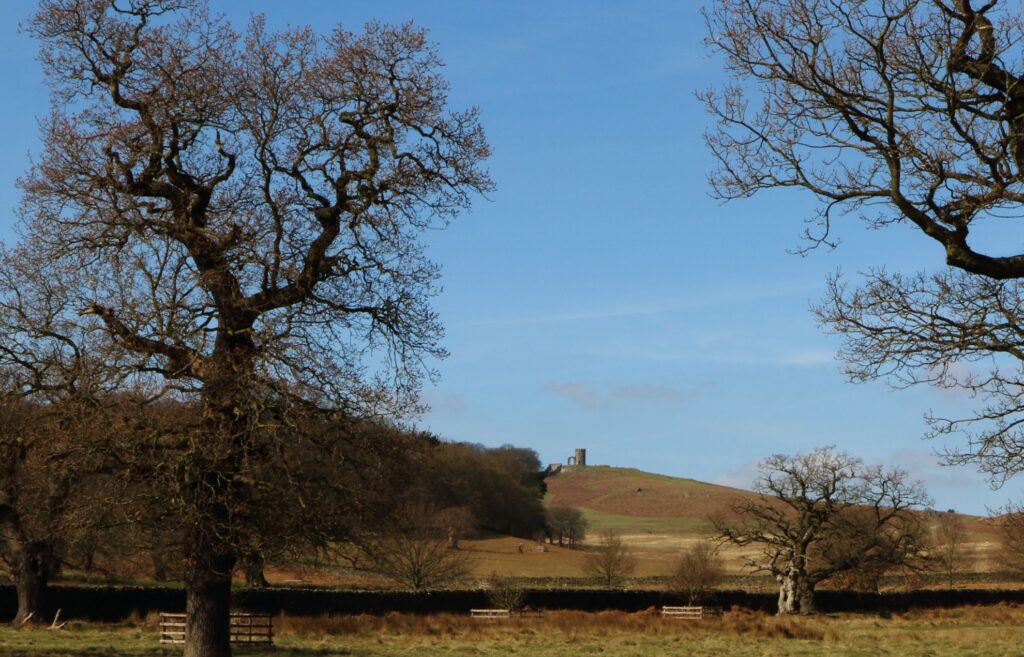 Top Leicestershire Things to Do Near Me
Whether you're seeking culture, nightlife, history, or just good fun, there are plenty of things to do in Leicestershire.
Leicestershire, located in the East Midlands of England has a huge range of indoor and outdoor family activities for all ages. Whether you want to visit a famous football club, try something new like indoor skydiving, or go on a nature walk in Bradgate Park, there's something for everyone.
In this guide, you'll find plenty of family attractions in Leicestershire you can do by themselves, or, you can combine a few activities giving you plenty of ideas for days out across the county.
So, let's jump into the list.
15 Things to Do in Leicestershire
1. Visit Leicester City
Explore the city of Leicester, which boasts a rich history, diverse culture, and plenty of shopping and dining options. Don't miss the King Richard III Visitor Centre and the Leicester Cathedral.
2. Bosworth Battlefield
Learn about the Battle of Bosworth Field, a pivotal event in English history where King Richard III lost his life. The visitor centre provides historical information and guided tours.
3. Bradgate Park
Enjoy the picturesque Bradgate Park, home to herds of deer and the ruins of Bradgate House, birthplace of Lady Jane Grey, the Nine Days' Queen.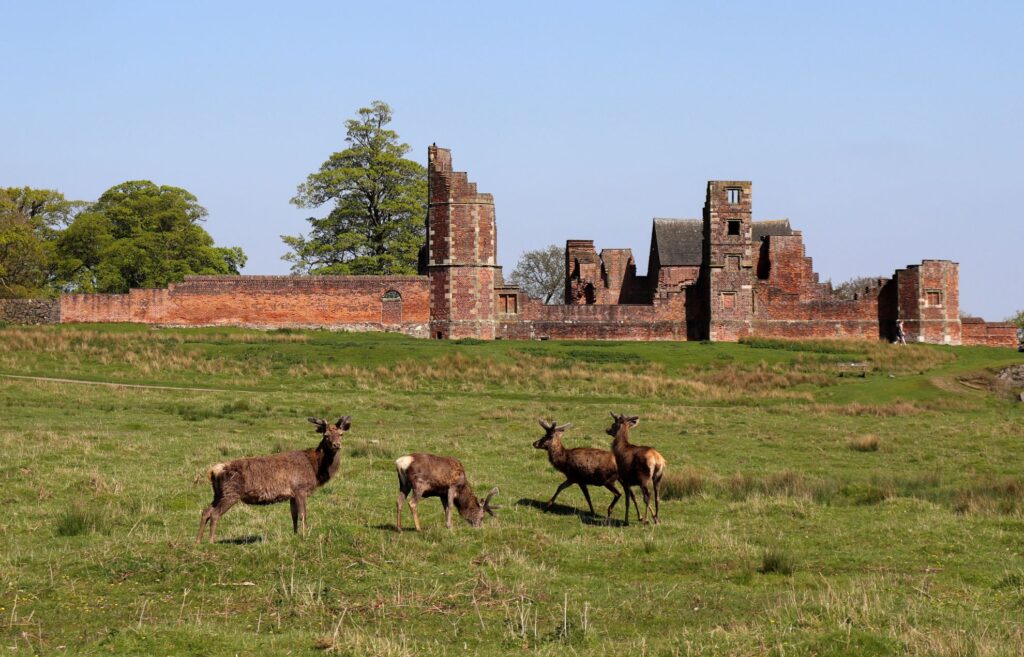 4. National Space Centre
Discover the wonders of space and astronomy at the National Space Centre in Leicester. It's an engaging and educational experience for all ages.
5. Great Central Railway
Take a ride on the Great Central Railway, a heritage steam and diesel railway that offers scenic journeys through the Leicestershire countryside.
6. Belvoir Castle
Explore Belvoir Castle, a stunning historic site with beautiful gardens and grounds. The castle itself is an architectural marvel and often hosts events.
7. Foxton Locks
Visit the famous Foxton Locks, a flight of ten canal locks on the Grand Union Canal. You can take a leisurely walk along the towpath and watch boats navigate the locks.
8. New Walk Museum and Art Gallery
Discover art and history at the New Walk Museum, featuring a diverse range of exhibits, including dinosaur skeletons, ancient artefacts, and contemporary art.
9. Tropical Birdland
Enjoy a day at Tropical Birdland, where you can see and interact with exotic birds from around the world in a lush and tropical setting.
10. Rutland Water
While technically in Rutland, not Leicestershire, Rutland Water is nearby and offers water sports, cycling, and walking trails around a large reservoir.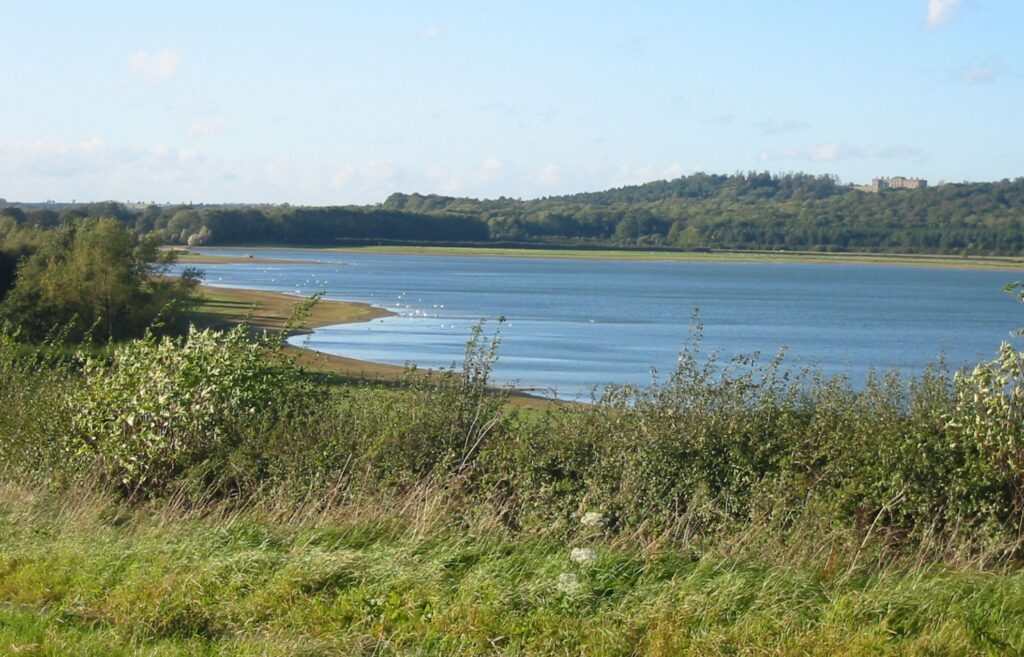 11. Visit the Market Towns
Explore charming market towns like Melton Mowbray, known for its pork pies, and Ashby-de-la-Zouch, famous for its castle.
12. Leicester Tigers Rugby
If you're a rugby fan, catch a match at Welford Road Stadium and experience the excitement of Leicester Tigers rugby.
13. Botanic Gardens at the University of Leicester
Take a leisurely stroll through the beautiful botanic gardens, showcasing a wide variety of plant species.
14. Golf Courses
Leicestershire has several golf courses for golf enthusiasts to enjoy, including the renowned Leicester Golf Centre.
15. Food and Drink
Savour the local cuisine, including Leicester's famous curries, or visit one of the county's many traditional pubs for a taste of British hospitality.
Summary of Top Things to Do in Leicestershire
This list features just a few of the things you can do in Leicestershire. The county offers a mix of history, nature, and culture, making it perfect for families, couples and solo travellers of all ages.
Whether you're looking for activities to fill the six-week holidays or a couple planning a romantic weekend away, we've got you covered. 
Related Articles:
Unusual Things to Do in Leicestershire for Couples, Families and Children