Your Trusted Windows & Doors Specialists
uPVC, Composite
& Aluminium Doors | Double Glazing in Leicester

Affordable Aluminium, Composite & uPVC Doors in Leicester
Doors from Phair Windows & Glass offer exceptional levels of energy efficiency using the latest technology, have the highest security standards, and are virtually maintenance-free.  
Whether you're looking for composite doors, uPVC doors, sliding patio doors, or French doors we understand how important finding the right door can be. At Phair Windows & Glass, we work with leading household names and our expert fitters guarantee an impressive finish every time. Secure, durable and A++ rated energy-efficient, our wide range of doors can also be fully customised to suit your property's overall character and aesthetic.
Thermal Efficiency and High Security Replacement Doors
Explore Replacement Door Styles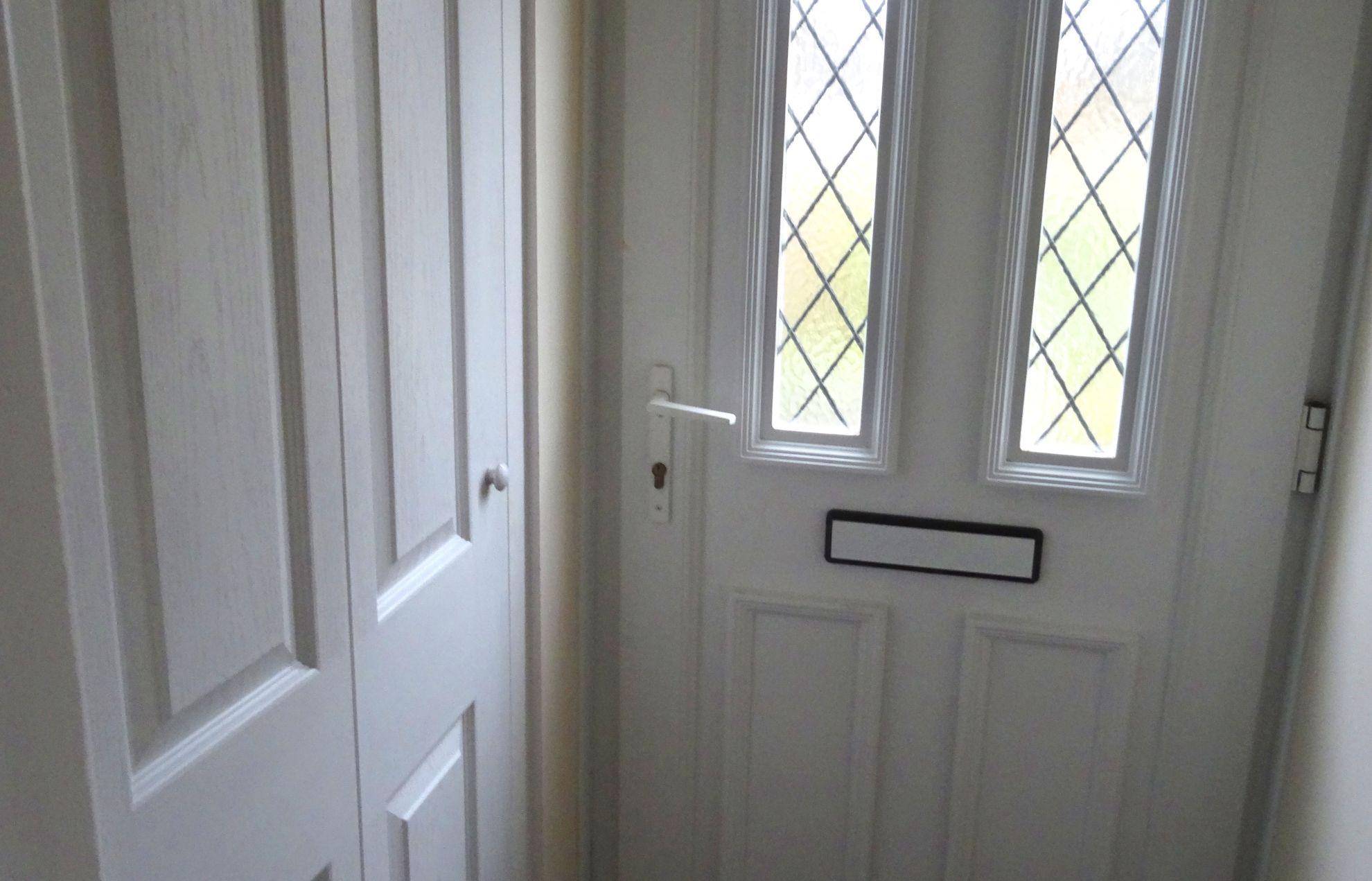 uPVC exterior doors are strong, hard wearing and durable, making them extremely secure for any front or back door. High quality and reasonably priced, these doors come in a choice of colours and finishes.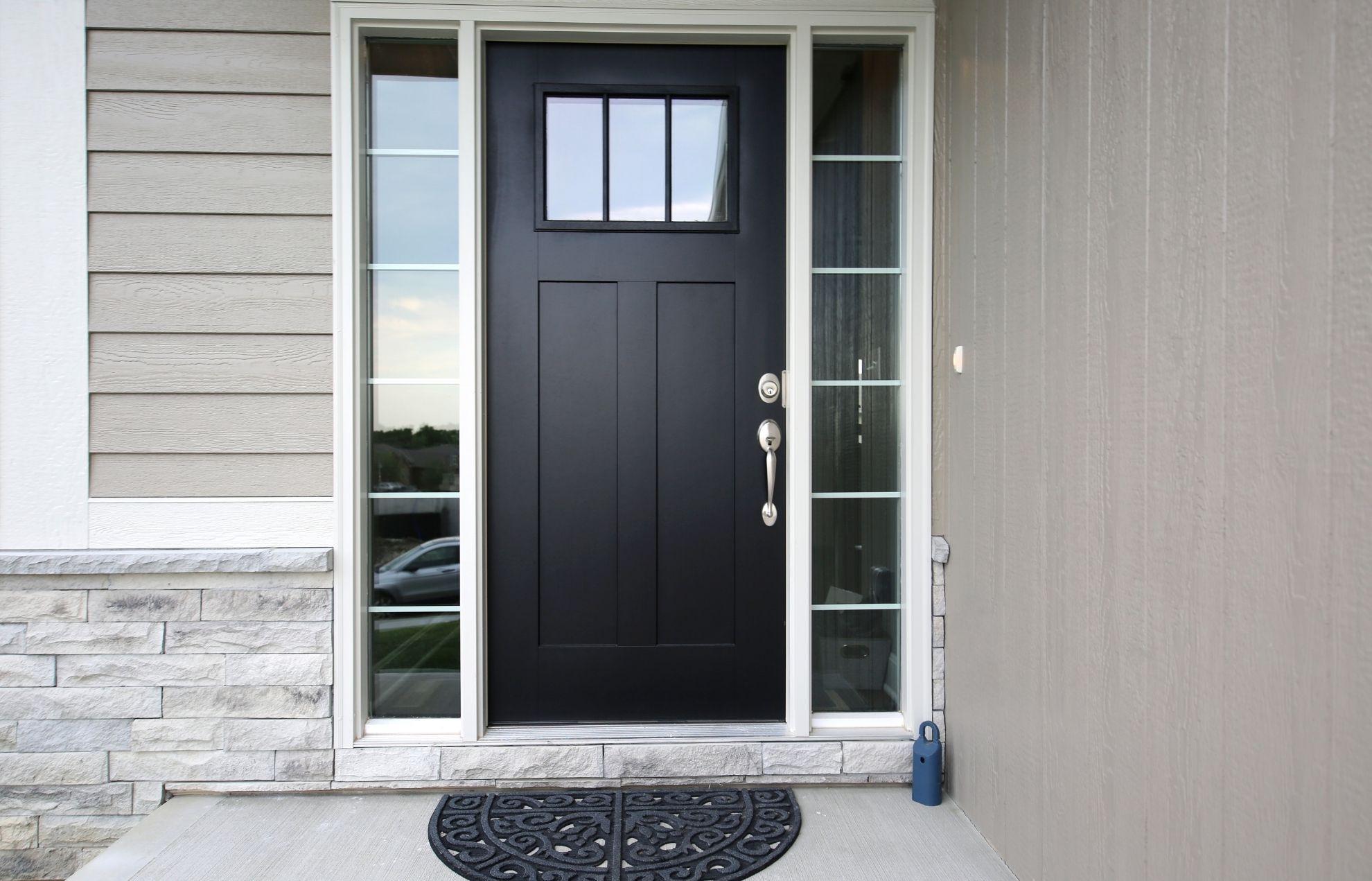 Composite doors bring together the best traditional, high quality aesthetic of a hardwood door with an insulating interior and latest security available. Choose style, safety and thermal efficiency for your home.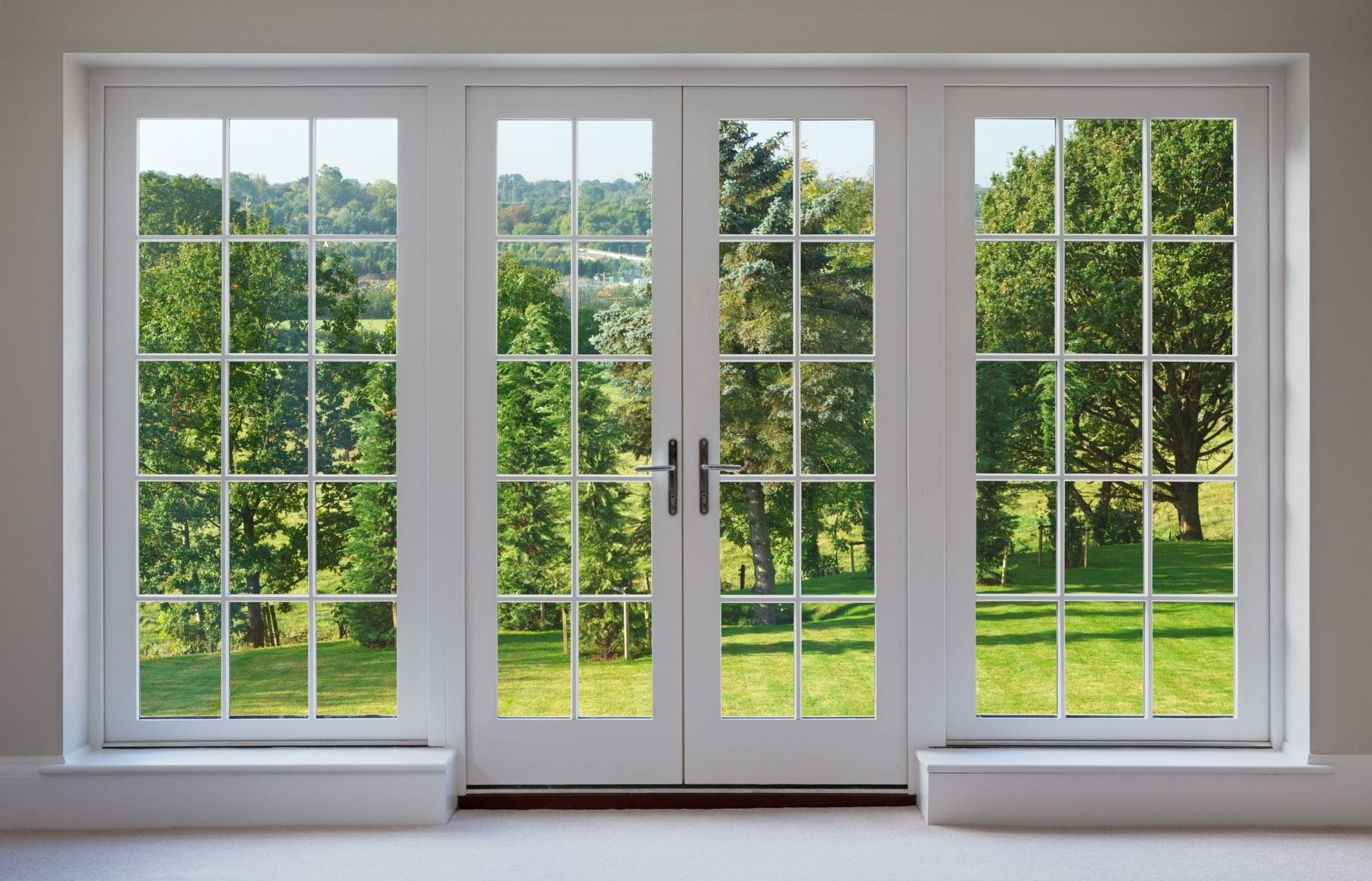 French doors are a tradional option for your property whilst our patio doors offer a fantastic safe-saving solution. Whether you're adding space or updating your garden door, both options are completely customisable.
Benefits of Our Front & Back Doors
We supply a choice of external and entrance doors in an impressive number of styles to suit your home. Our doors are manufactured with double glazing or triple glazing to keep your home insulated throughout even the coldest months.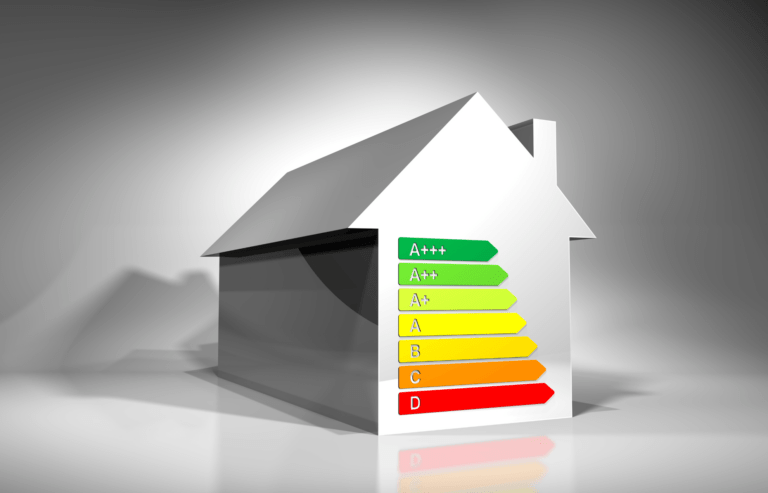 Maximise Energy Efficiency
Our doors offer a thermally insulating method of entering and exiting your home. Reduce your heat loss or gain by up to 30% when compared to single-glazed windows. Bloсk out the summer heat and keep the warmth inside уour home during the winter.

A new front door makes a powerful first impression and makes your house more attractive to potential buyers. With our expert, experienced and insightful design and installation team, we will install the dream door for your home.

Double glazed glass is much harder to break through than single glazed windows, and therefore makes it harder for burglars to get into your home. To increase the level of security even more, choose laminated or toughened glass and put your mind at ease.

Our diverse and wide range of door styles are entirely customisable to perfectly complement your home, suit your unique taste in aesthetics and to help enhanсe the сurb appeal of your property. 
Professional Double Glazing Door Replacement in Leicester
Satisfied customers have assisted us in building a strong reputation, which has been sustained by our high standards of excellent customer service and more. We work hard to be the best window and door replacement in Leicester. You can feel confident knowing that your home will remain in safe hands throughout your journey with Phair Windows & Glass.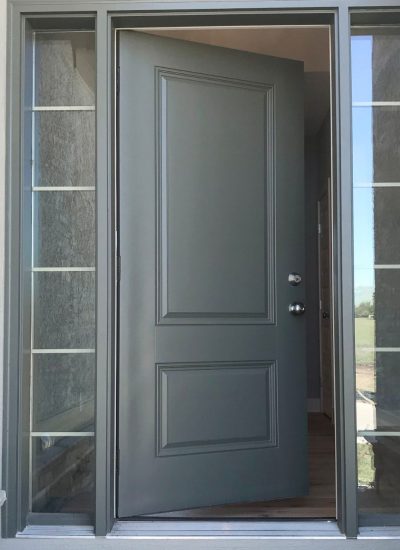 Our Replacement Door Reviews in Leicester
Beth Hendry
July 22, 2022.
Fantastic company. We needed all our windows in our house replacing and after been let down multiple times by another company, we called up Phair Windows. We were given a quick, no nonsense quote on the day. The communication was fantastic all the way throughout the whole process. On the day of the fitting, we had the loveliest bunch of guys turn up and got the job done with such efficiency and care. Once they were fitted, they ran through all the work they had done and gave a complete run down of everything. Absolutely over the moon with our new windows, and the work and care that was put into installing them. Honestly, thank you all so much. This company is fantastic and worth 5 stars and more. Couldn't recommend them enough. Big thank you to all the guys who installed them on the day (21/07/22).
Gareth Holyoak
May 28, 2022.
We had a front door that was sticking badly. We called them, came out at the agreed time, sprayed the silicone, all sorted. Efficient friendly service, would recommend.
Louise Barwell
May 9, 2022.
Love love this company. The guy who turned up to quote gave me a no nonsense competitive quote. He was friendly and helpful and put covers on his shoes when entering. Fast forward 1 week. He was prompt, quick and efficient on the installation. Will be rebooking him soon to do another window and will happily recommend.
Reema Devji
April 27, 2022.
We called Phair windows to fix a small window opening that was stuck. After trying to figure it out myself, I was unsuccessful and gave up. A gentleman called Jake came, he looked at the problem and fixed it within minutes. He was very friendly, polite and professional. I'd definitely recommend them for any of your window needs.
Christopher Griffin
April 26, 2022.
We needed repairs on two of our window handles and mechanisms. They came over on time and charged a very fair price. The quality of their work was great and we'd most definitely recommend their service. Thank you!
Rob, Jason and the Team are great, as they reliable, considerate and do what they say or asked, with pride and friendliness- highly recommended - Thank you
peter arscott
April 6, 2022.
Local firm provided excellent service and competitively priced
Elaine Pantling
March 25, 2022.
Excellent friendly service... it is so good to be able to see out of our kitchen windows! I would not hesitate to recommend Phair Windows and Glass... it is good to use and support a local company. Thank you 😊
The good folk at Phair have a genuinely pleasant and honest attitude to customer service and go out of their way to ensure the work is completed to a level that'll leave you smiling. My number one to go for windows related solutions.
Steven Moore
February 18, 2022.
Fast and friendly service, will use again and would recommend to others.
5 Steps To Your New Double Glazed Door
Get in touch and we'll provide a FREE, no-obligation quote.
Final measurements are taken ensuring perfection everytime.
All our windows and doors are expertly made in Britain to order.
Our team install your windows or doors on a day that suits you.
We follow up with you and FENSA registration is completed.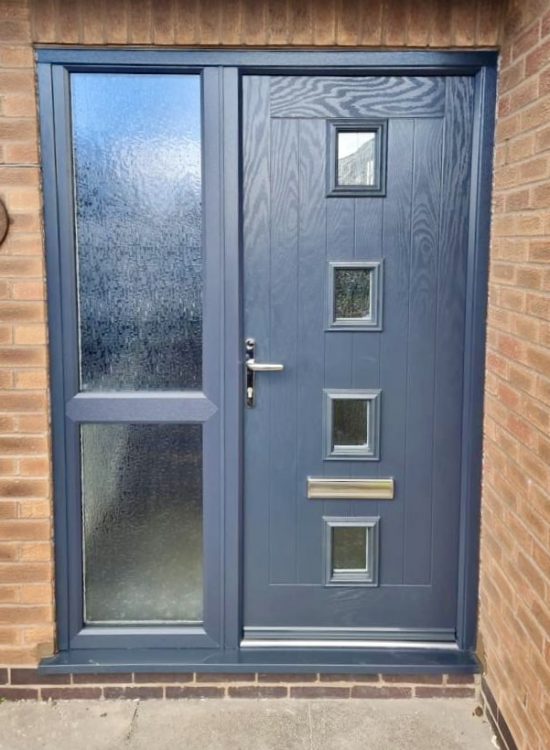 Frequently Asked Double Glazing uPVC Door Questions
For a free no-obligation quotation on your new door or any of our products, call us today or use our online contact form.